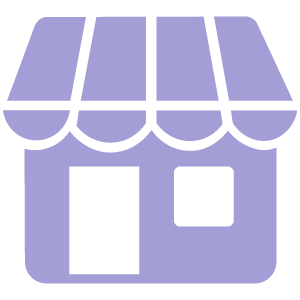 Welcome to your local MCC Thrift Shop in St. Catharines
Where Every Purchase Is A Gift To The World.
MCC Thrift is a non-profit thrift shop. All proceeds support Mennonite Central Committee (MCC) in local and global relief, development and peace projects. Proceeds from MCC Thrift fund programs here in Ontario, Canada and globally.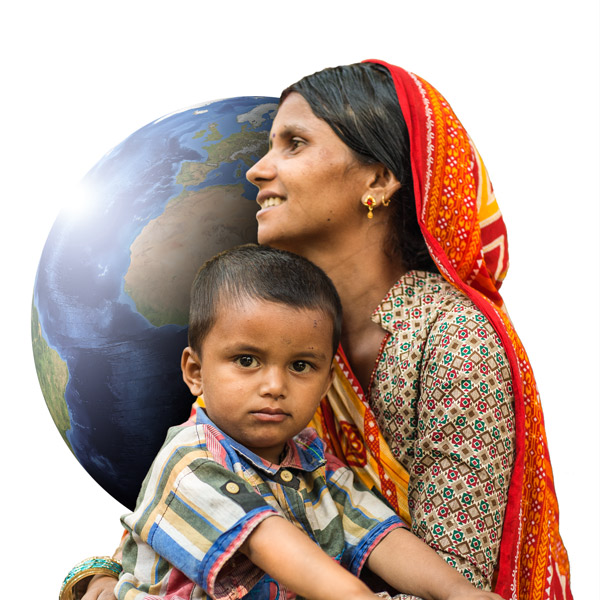 Be part of our thrift community
Unique Second-Hand Treasures.
You'll find what you're looking for while making a difference to MCC programs and the environment by shopping at MCC Thrift. MCC Thrift stocks thousands of individually priced items: housewares, clothing, books, toys, and much more. Shopping at MCC Thrift is a sustainable and impactful way to save natural resources while contributing to development and relief in our local and global community.